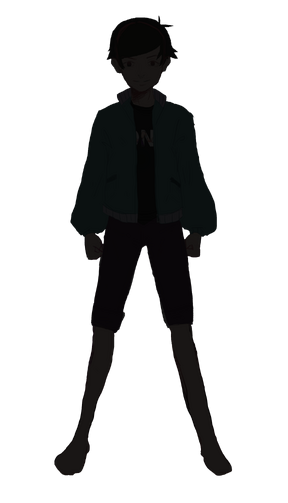 VOICE RANGE: 
?? - ??(???)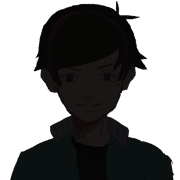 GENDER: Male ♂
AGE: 20 year olds
HEIGHT: 169 cm.
WEIGHT: 78 kg.
VOICE SOURCE: Kac(Soundcloud)
Voicebank Download❖
✾Dogezane Enn 

(CVVC)


5 Pitch:  A2, D3, G3, C4, E4

Ad blocker interference detected!
Wikia is a free-to-use site that makes money from advertising. We have a modified experience for viewers using ad blockers

Wikia is not accessible if you've made further modifications. Remove the custom ad blocker rule(s) and the page will load as expected.