Akio Ryo
Talk

0
3,605pages on
this wiki
CHARACTER INFORMATION
PROFILE
STATISTICS

CHARACTER TYPE
GIVEN NAME / FIRST NAME
Akio
FAMILY NAME / LAST NAME
Ryo
ALIAS / OTHER NAMES
NONE

JAPANESE NAME:

料アキオ

NAME INTERPRETATION & READING

アキオ(Akio)- Handsome

料 (Ryo)- Excellent

CREATOR
VOICE SOURCE

Anastasia

Kiyoshi
TYPE
MODEL
UTAULOID
N/A
GENDER
AGE
Male
18
WEIGHT
HEIGHT
61
175 cm
Range:
NATIONALITY
C3-C5
Russian
DATE OF BIRTH
DATE OF DEATH
18 October
N/A
RELEASE DATE
DATE DECOMMISIONED
N/A
N/A
RELEASE REVISION
PERSONALITYEdit
♪ Love \ is in a relationship with - Kurene KaiEdit
♪ Lazy, kind, calm, likes to stand out, likes to argue.
Edit
Hobby: Singing, reading comics, manga, cosplay characters of comics and manga.
Edit
SUPPLEMENTAL INFORMATIONEdit
♪ HAIR COLOR: Purple.
♪ HEADGEAR: None.
♪ EYE COLOR: Green.
♪ HEADPHONES: The choice of the artist.
♪ FINGERNAILS: Unknown
♪ OUTFIT: Check concept art
♪ NATIONALITY: Russian
♪ ACCESSORIES: Manga/comics.
VOICE CONFIGURATIONEdit
All voicebank are romaji encoded with kana aliases.
♪ Akio Ryo act 2 (single sound / CV) - temporarily unavailable
♪ Akio Ryo append Power -http://www.mediafire.com/download.php?zaz78sghwpekhei
♪ Akio Ryo Sweet\whisper Append (soft voice; CV) -http://www.mediafire.com/?ybybbyc8ytyfanm
♪ VCV - temporarily unavailable
NOTE ABOUT CV:
Power to make better use of fast songs, and resample Tips. For the Sweet / whisper to use cleaning and flags H0Y0 resample Tips/Resample
TERMS OF SERVICEEdit
ABOUT THE VOICEBANK
♪ You are allowed to redistribute the voicebank without the producer's permission, nor partially nor totally.
♪ The redistribution clause is not applied to the voice setup (oto.ini file). Users may modify and distribute them; if you do, please send a copy to the producer for testing purposes.
♪ Comercial use is prohibited.
Example of voice and appearanceEdit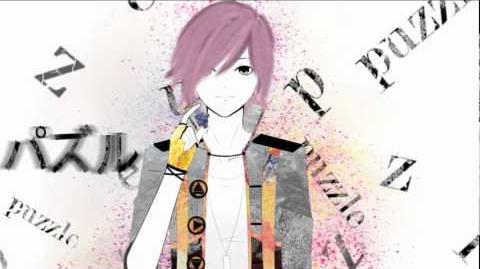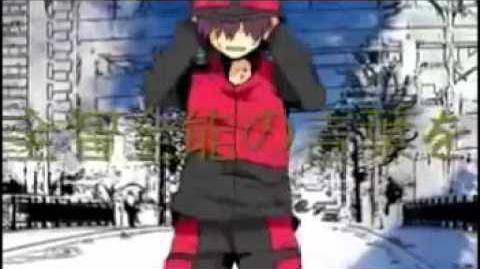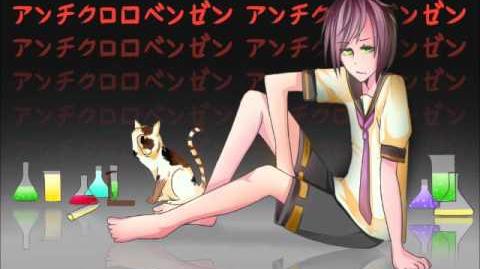 | TYPE | ACCESS | NOTES |
| --- | --- | --- |
| Twitter | | |
| Youtube | | |
| | | |
Information in this page is provided by the author of the character. The details seen here may be subject to change without prior notice.