Doemu
NAME INTERPRETATION:
Doemu = Masochist
TYPE: UTAUloid
MODEL: UD1(UTAUloid By DoemuSan 1)
PERSONALITY: Always thoughtful, quiet and not very active boy.
Supplemental Information: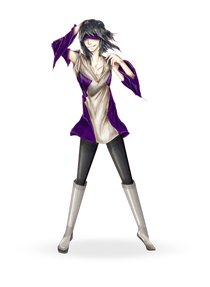 HAIR COLOR: Taupe

HAIR: Short hair

EYE COLOR: Unknown

NATIONALITY/RACE: Japanese
Voice Configuration:
Quickly Doemu can not sing, but for the fact it is well drawn vowels. In his Voicebank there are a few bugs, but I think that over time they will correct. Doemu recorded as Utau with the Japanese voice bank, but also it contains some extra sounds. Type of vote: CV. It is also currently planning to do VCV.
Link to download VoiceBank:
ACT1: DELETED
ACT2: DELETED
ACT3: http://www.mediafire.com/?3laf1aa5zee4459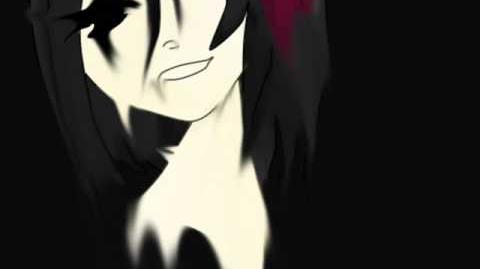 Ad blocker interference detected!
Wikia is a free-to-use site that makes money from advertising. We have a modified experience for viewers using ad blockers

Wikia is not accessible if you've made further modifications. Remove the custom ad blocker rule(s) and the page will load as expected.