Ad blocker interference detected!
Wikia is a free-to-use site that makes money from advertising. We have a modified experience for viewers using ad blockers

Wikia is not accessible if you've made further modifications. Remove the custom ad blocker rule(s) and the page will load as expected.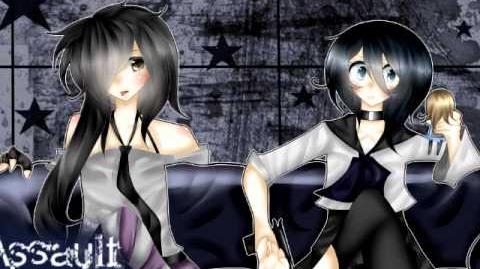 Exie is an UTAU created by Exie-Kun a.k.a. FallenAngelsDarkness on deviantART
Voice Bank Download
Act 1: http://www.mediafire.com/?59maarepnhi7cu1
Info on Exie
Full Name: Exie
Exie means defending men/defender of men. It is a female name used in English speaking countires. 
Gender: Female
Code: (the number on her arm) 5:6
Age: Eighteen Years Old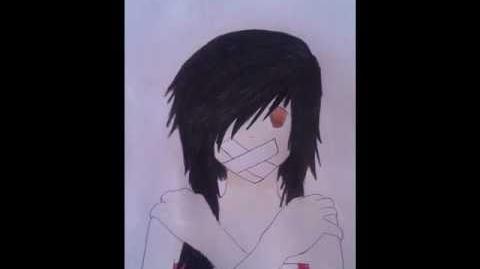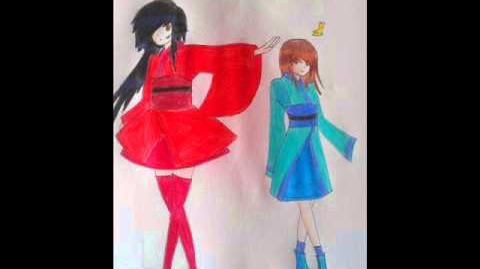 Genre: Pop/Rock
Weight: 110 Pounds 
Character Item: A knife she has hidden in her boot.
Creater: Exie-Kun ( http://fallenangelsdarkness.deviantart.com )
Height/Measurements: 5'6 (167.5 cm)
PIcture Link List:
Box Art: Currently Not Available 
Find Her on DeviantART: http://fallenangelsdarkness.deviantart.com
Birthday: March 2
Likes: Her knife and music
Release Date: Unknown (sometime in 2012)
Dislikes: Leeks
Songs She's Sang So Far (all cover songs):
Rolling Girl: https://www.youtube.com/watch?v=BBGlUGYvSQc
Dreaming Little Bird (feat. Emi Natsume): https://www.youtube.com/watch?v=o6hY-mWEeMY
Assault Mirage (Exie x Emi Natsume x Satsu): http://www.youtube.com/watch?v=siHACyVcWA0
(Any apologies if I screwed up on making Exie's page wiki thingy. I wasn't for sure how it was supposed to be done so I did it like this. -Exie-Kun)