FK593DIE
she is created by 
manami riko you can
find her singing in youtube.
 Bio
AGE:19 
BIRTHDAY:Janary 1
DEBUT;december 7 2012
LANGUAGE:Chinese
LIKES;Real blood, love,kidz who do prankes,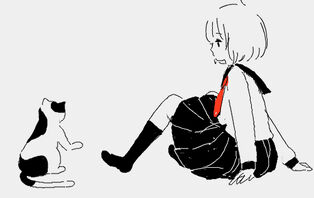 cats
DISLIKES;her parents, her eye, people who don't
know what tai chi is.
BIO;her life is harsh and is a waste she can't even 
think straight when it comes to quetions like
what are you going to do when you grow up
those were her teaches words to her and so she left her
real name is maybelle she can be hard to talk with but nice sometimes
Ad blocker interference detected!
Wikia is a free-to-use site that makes money from advertising. We have a modified experience for viewers using ad blockers

Wikia is not accessible if you've made further modifications. Remove the custom ad blocker rule(s) and the page will load as expected.