Hui
TYPE:
MODEL: Act I
GENDER
Male
VOICE RANGE
C3-C4
RELATED CHARACTERS

Christina Tolken




Sage Salvas

AGE
It's a mystery
GENRE
Any
HOMEPAGE
Deviantart
WEIGHT
58 km
CHARACTER ITEM

Crown

CREATOR
Ph/Tsun

HEIGHT / MEASUREMENTS

5'3
VOICE SOURCE
Ph/Tsun
PICTURE LINK LIST
Deviantart
BIRTHDAY
Dec. 23rd
LIKES
MEDIA LIST
youtube
RELEASE DATE
soon when im not lazy : D
DISLIKES
SIGNATURE SONG
PERSONALITY:
Stubborn, Passive Aggressive, sassy, blunt(sometimes), When he gets to know you and is familiar with you, he'd usually talk to you straight forward and bluntly. When he first meets you he is surprisingly polite and decent.
Character Design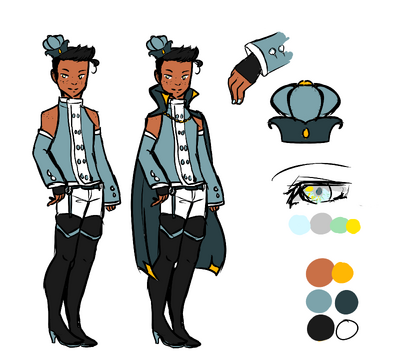 Credit me (Ph/Tsun)

Do whatever the heckie you want just don't steal
Voicebank
(tba)

I'm remaking his cv and making it a multipitch bank. A VCV will be released with a ROCK append.

Message me on dA or tumblr for questions and information
Ad blocker interference detected!
Wikia is a free-to-use site that makes money from advertising. We have a modified experience for viewers using ad blockers

Wikia is not accessible if you've made further modifications. Remove the custom ad blocker rule(s) and the page will load as expected.