Isao Ryota


(Japanese: 勲 - 亮太 - Isao Ryota)                                                                  
NAME INTERPRETATION:
Englis, Ryota Isao
Japanese, Isao Ryota
勲 (Isao, honor, merit)
亮太 (Aoi, stout, strong)
TYPE: UTAUloid
MODEL:
GENDER
Male 
VOICE RANGE
Unknown
RELATED CHARACTERS

Isao Aoi , little sister

AGE
20
GENRE
pop, rock, classic
HOMEPAGE
Ryu Drakita
WEIGHT
 

176 lbs (80 kg)

CHARACTER ITEM
Fork
CREATOR
HEIGHT / MEASUREMENTS

6,1 ft (182 cm)

VOICE SOURCE
Lunamageice
PICTURE LINK LIST
BIRTHDAY
June 8, 1994
LIKES
Movies, views, music
MEDIA LIST
NICO NICO DOUGA, YOUTUBE
RELEASE DATE
August 27, 2014
DISLIKES
Crowds, bad people, strange jokes
SIGNATURE SONG
Plane Theory

PERSONALITY: a more serious person, and arent that much social with people. but is a very good person. but the most inportant person in his life is his little sister. because Ryota and Aoi orphaned since little, they always had eachother. 
Character Design
Hair color: half grass-green, and half silver-white
Eye color: red
Earphones: Headphones with microphone
Dress: pants, vest-coat combo, gloves, orange belt around the waist, boots. all in basic orange, green, white and black colors.
Nationality/Race: Norwegian
Voice Configuration
Character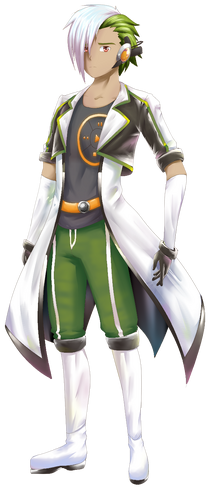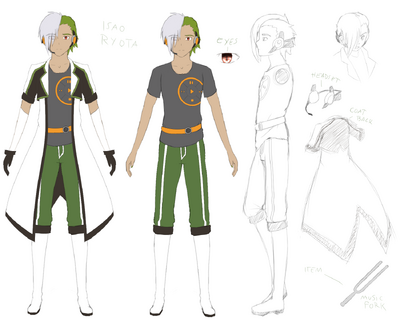 Ad blocker interference detected!
Wikia is a free-to-use site that makes money from advertising. We have a modified experience for viewers using ad blockers

Wikia is not accessible if you've made further modifications. Remove the custom ad blocker rule(s) and the page will load as expected.