Supplemental Information
Hair color: Light Hazel.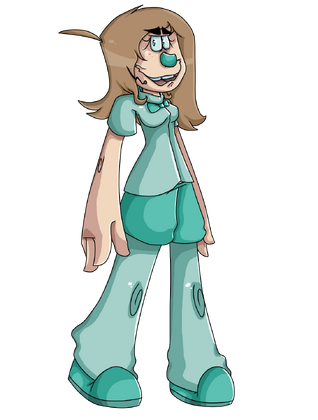 Headgear: None.
Eye color: Purple-Turquoise.
Headphones: Earphones.
Dress: All turquoise, a tie and a turtleneck, a short armed jacket. Some shorts and pants along with some boots.
Nationality/Race: Alien, she is disguised to look like a european human.
Favorite Phrase: Kmatri (Ku-ma-tu-ri) it means power in her galaxys language.
Voicebanks
Alien VCV (NOT OUT)
Alien CV (NOT OUT)
Crying VCV (NOT OUT)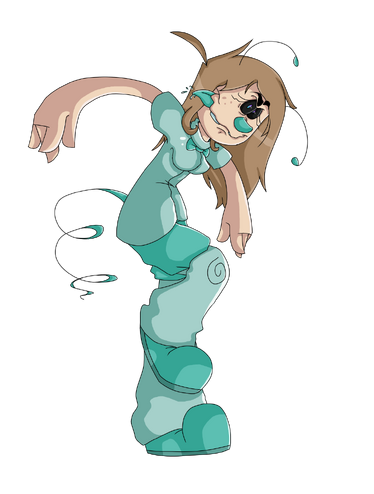 Official Website
http://poundtoundhound.wix.com/karin
(Voice exemples exist on the site.)