==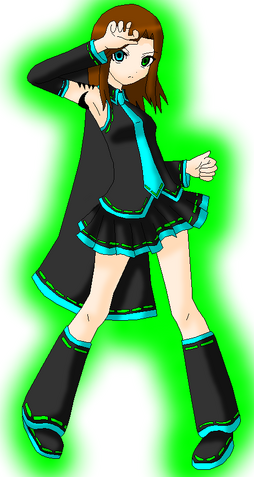 Gender
Female
Voice Range
C4-C5
Related Characters

Amaya Kimurune/Kawarune (Best Friend/Sister)

Tei Sukone (Idol)

Zatsune Miku (Idol)

Age
14
Genre
Varied
Homepage
YouTube
Weight
9 stone
Character Item
Cloak
Picture Link List
None
Height
5'4
Voice Source
Alita/Goldflower7
Media List
YouTube
Birthday
16th August
Likes
Being yandere, pretending to be deredere, her friends, other yanderes, cloaks, her blue eye, dancing, and blue.
Creator
Alita/Goldflower7
Release Date
24th August
Dislikes

Tsunderes, Gakupo, capes, stupid people, her brother, rules, green, her green eye, and claws.

Signature Song
None
Keiko is a UTAU with a British voice source

Amaya Kimurune, (ACT 1) was going to be her best friend, but since Amaya's ACT 1 turned out to be a failure, the voice provider of Keiko and Amaya decided that to make things easier they would just make them sisters, so she will be re-released as Amaya Kawarune and as Keiko's best friend.
Download ACT 1 here
Download ACT 2 here
Ad blocker interference detected!
Wikia is a free-to-use site that makes money from advertising. We have a modified experience for viewers using ad blockers

Wikia is not accessible if you've made further modifications. Remove the custom ad blocker rule(s) and the page will load as expected.