(Japanese:ケン - Ken)
NAME INTERPRETATION:None
Type:Dinosaur
Model:None
Gender:Male
Voice Range:Betül-Chan
Related Characters:
Betül-Chan (Dino Form)(Younger Sister)
Matsudappoine(Love Interest)
Matsudappoiyo (Has to kill a wish)
Uta Utane(Love Interest)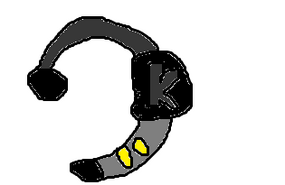 Momone Momo(to play with them)
Tsuki Kumono(Rival Partner)
Nao Shigure(Best Friend)
Ron Keine(Ying-Yang Partner)
Karasu Yuutsukoe(Rival Dog & Wolf Form) (Best Friend Normal Form)
Age:29
Genre:Rock And Balled
Homepage:None
Weight:100 Tons
Characteritem:Knife
Creator:Betül-Chan
Height:Unknown
Voice Source:Betül-Chan
Pictures Link List:None
Birthday:July / 20 / 1990
Likes:with Betül-Chan to play / Nao Shigure / Momone Momo (because it is sweet and always wants to play with momo)
Media List:Unknown
Release Date:April / 28 / 2015
Dislikes:Tsuki Kumono(Has to kill a wish) / if Betül-Chan with Tsuki to play
Signature Song:Unknown
Personality:He is described to be rebellious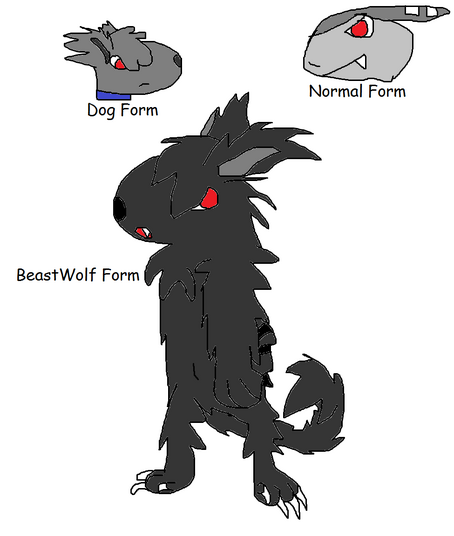 This can not Voicebanks Download.
Ad blocker interference detected!
Wikia is a free-to-use site that makes money from advertising. We have a modified experience for viewers using ad blockers

Wikia is not accessible if you've made further modifications. Remove the custom ad blocker rule(s) and the page will load as expected.