喜多村 花子
Type and Name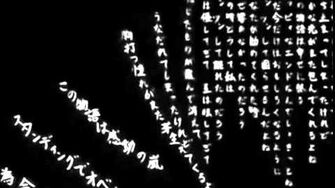 VS01 ALPHADITH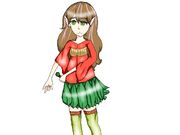 (VS = Vocal Series)
Kitamura : Key;Tah;Muh;Rah "Northern Village"
Hanako: Hah;Nah;Koh "Flower Girl"
Information
She is the elf of wisdom in a small elfen village. Uses magic to trick the enemy and heal the companions. One of her magic tricks involves singing, as her singing is enchanting to the opponents, wich will get distracted.
She is partly Dandere partly Yangire and is able to kill the opponent without hesitation.
Downloads
Kitamura Hanako Act 1
Art by others