Ad blocker interference detected!
Wikia is a free-to-use site that makes money from advertising. We have a modified experience for viewers using ad blockers

Wikia is not accessible if you've made further modifications. Remove the custom ad blocker rule(s) and the page will load as expected.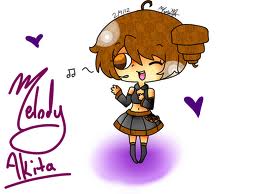 Details
Gender: Hermiphrodite (90% Male, 10% female. In character, Jen does not mention her/his gender at all.)
Age: 14 (Official age) 19 (Fan age)
Character Item: Dildo
Hair Color: Brown with red streaks
Languages: Japanese
Eye Color: Brown and Red
Height: (The child who sleeps alot and grows up greatly)
Hair: Pigtails
Likes: Being voleptious, sleeping, her/his dildo
Dislikes: Being awakened without a good reason, disscusions about her/his gender or chest
Outfit: Silver stretch shirt with read tie, a sleeveless dress coat, red and brown arm warmers, red belt, black pants that reveal a thong, black shoes. (S)he only wears one glove, on her/his right hand.
Author of page
The official author of this UTAU wikipedia is Trinity Loyyde.