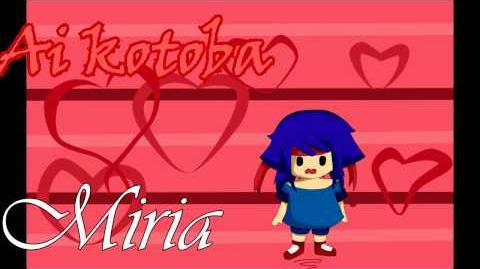 Miria is a very energetic girl , she likes to make people fell better, she is always smilling even when she is sad, she like to sing the most. 
GENDER 

Female                                  

AGE

 15  

WEIGHT

???

BIRTHDAY

april 25    

LIKES

make other people fell better, listen music, sing fast songs

 

DISLIKES

  

bears , spiders , stay quiet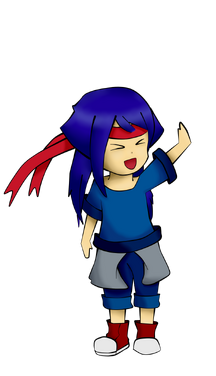 Ad blocker interference detected!
Wikia is a free-to-use site that makes money from advertising. We have a modified experience for viewers using ad blockers

Wikia is not accessible if you've made further modifications. Remove the custom ad blocker rule(s) and the page will load as expected.