MonoDia

TYPE: UTAUloid Indigo MODEL: MD3

Genger: Female
Related Characters
Hoshine Yume(Friend)

(Girlfriend)

Age
17
Homepage
[HOME]
Voice range
E3~A4
Voise sourse
DAL
Genre
Any
Design
Imocreator
Weight
55
Demo song
Yourtube
Height
169
Birthday
1.05
Character Item
Dynamics
Release
8.04.2016
Likes
Coffee Latte, tea with some lemon, books, rain, music, sleep, sweets, cats, joke with Eegane Jinko and touch her.
Dislike
Balloon, fish, when somebody say her what to do, when someone else touch Eegane Jinko.
Supplemental Information Edit
Hair: Dark Blue with dreen gradient. Single long ponytale.
Eyes: Green
Design colors: Dark blue, blue, black, light green.
Race/Nationality: Ukranian
VOICEBANKS Edit
Art: Imocreator
Pitch: one
Range: E3~A4
Resempler: frsemp
Release date; 8.04.2016
Song: Coward Montblanc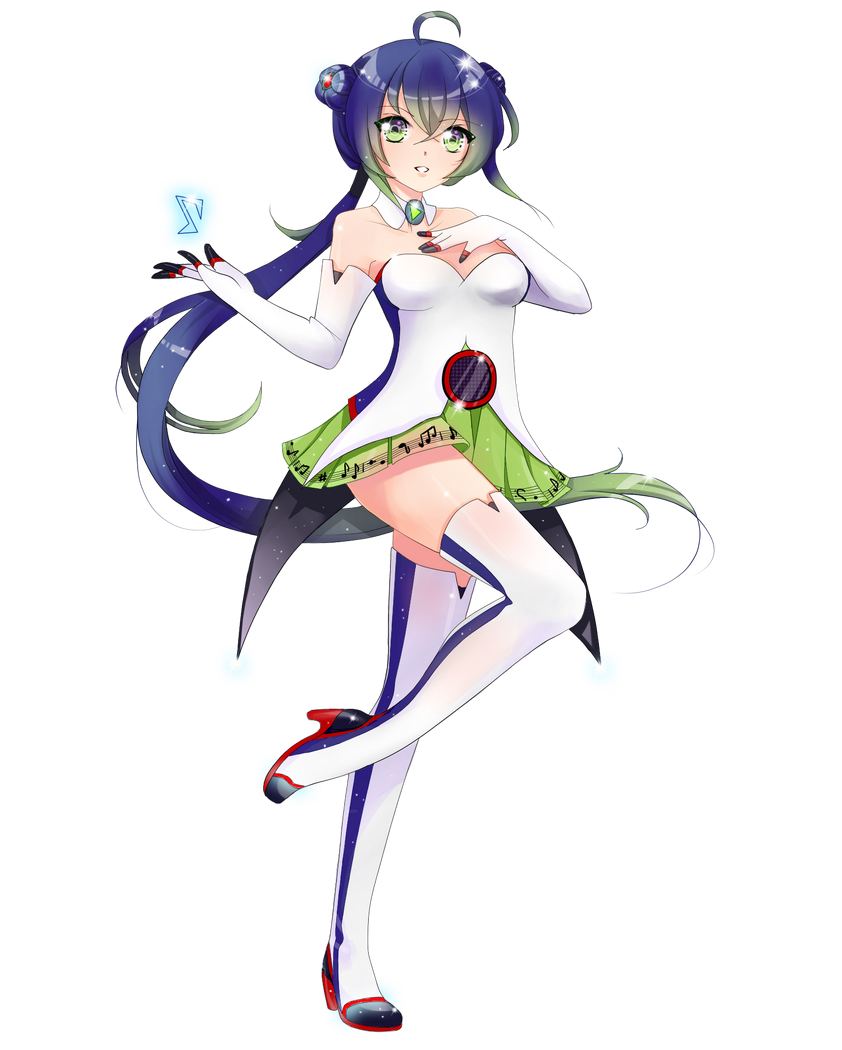 Ad blocker interference detected!
Wikia is a free-to-use site that makes money from advertising. We have a modified experience for viewers using ad blockers

Wikia is not accessible if you've made further modifications. Remove the custom ad blocker rule(s) and the page will load as expected.