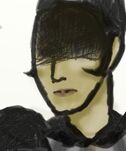 An UTAU by DinnerGetsServed, expected to be released mid-March...
Renee Noir
Is a mysterious goth, who walks the streets alone. She speaks to herself, and sings only for herself. Not much is known about her now, but maybe through her music. We can finally see (or in this case hear) who she really is. 
VoiceBank Info
Her only language will be English, and she will only sing dark/goth songs. (Example: The Silent Hill Themes)
Full concept art will also be released, when the VB is finished.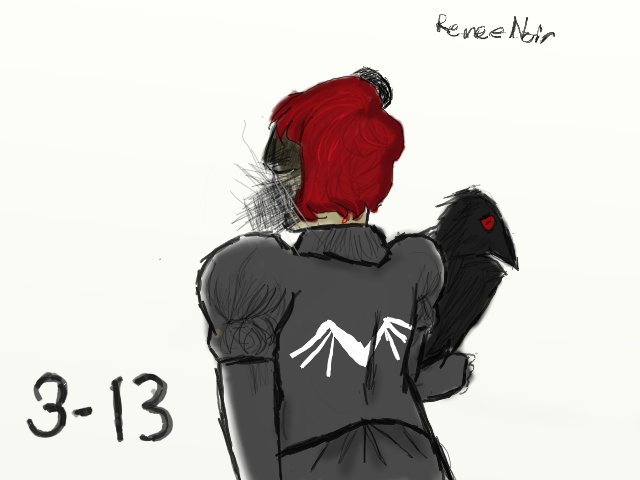 Ad blocker interference detected!
Wikia is a free-to-use site that makes money from advertising. We have a modified experience for viewers using ad blockers

Wikia is not accessible if you've made further modifications. Remove the custom ad blocker rule(s) and the page will load as expected.