Ad blocker interference detected!
Wikia is a free-to-use site that makes money from advertising. We have a modified experience for viewers using ad blockers

Wikia is not accessible if you've made further modifications. Remove the custom ad blocker rule(s) and the page will load as expected.
Richard Joy

(Japanese - リチャード·ジョイ)

NAME INTERPRETATION:

Strong power, jubilation
GENDER

Male

VOICE RANGE

c3

RELATED CHARACTERS

 

(See Voice Bender Flags)

Shira Joy (Daughter)

Kamia Joy (Wife)

Caroline Joy  (Sister)


Xander Kimball (Brother's Friend) See Caroline Joy

Flanna Christie (Sister's Friend)See Caroline Joy

Jayce Payce (Brother's Friend)See Caroline Joy

Lula Bell (Sister -in-law)See Caroline Joy

Riva Payce (Daughter's Babysitter)See Caroline Joy

Marcus Bell (Brother-in-law)See Caroline Joy

Rayna Kimball  (Sister's Friend) 

Carolus Joy (Brother) See Rayna

Fionna Christie (Sister's Friend's Sister) See Rayna

for more details see Mbarnes' UTAU

AGE
31
GENRE

any

HOMEPAGE
Mbarnes' UTAU
WEIGHT

?

CHARACTER ITEM
ties
VOICE SOURCE

Mbarnes

CREATOR

mbarnes

HEIGHT

6'3"

PICTURE LINK LIST

BIRTHDAY

 

2/24

LIKES
peanuts
MEDIA LIST
RELEASE DATE

08/25/2103

DISLIKES
unrelated men around his little sister
SIGNATURE SONG
Over protective. Smart.
He been raising Carolus and Caroline since there parents died when they were ten and thirteen years old. He is always watching out for Caroline since she can be a airhead.
Supplemental Information
 Hair color: Very Light Brown almost blonde
Eye color: Blue
Dress/Outfit: A Suit that is a bit on the casual side.
Nationality: American
Colors - blue, white, and black.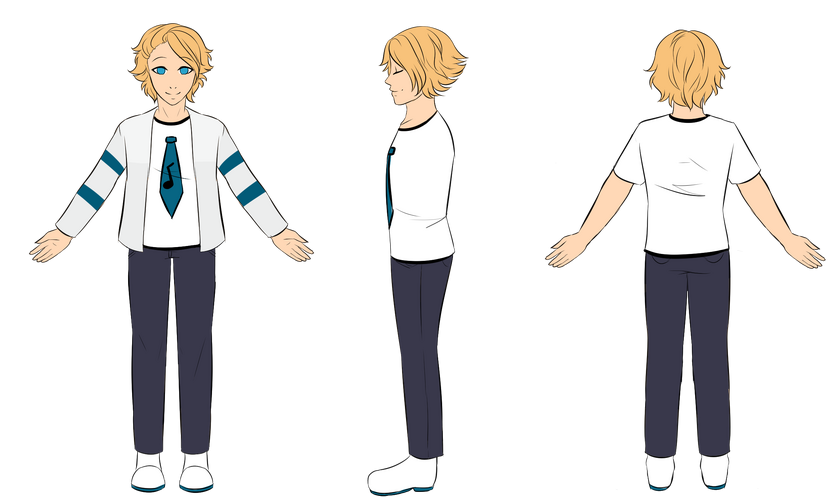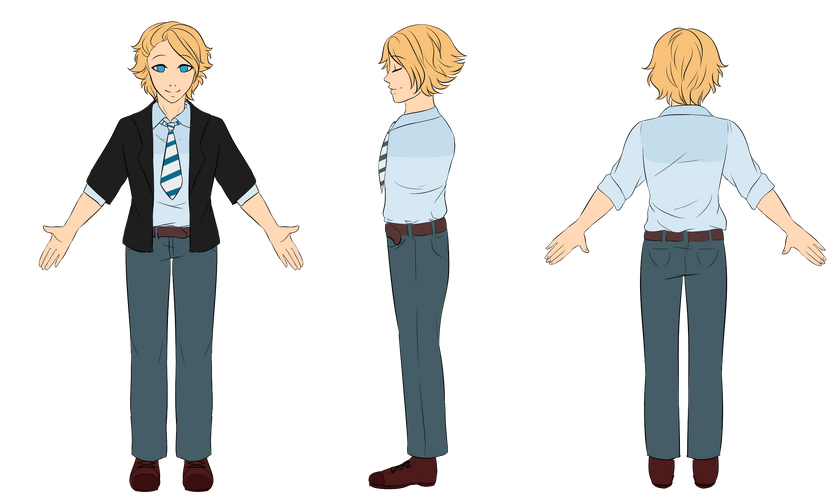 Voice Configuration
Can Sing Hiragana and Romaji. (Prefered when singing Japanese to use Hiragana. )
Someone has agreed to help me with the oto so there will be a update later.
try this flag F0Y0BER0B50H10
This is a vioce I made. His vioce was not edited in any program.
Songs
Voice Benders Flags
The only change in pitch are the voice flags below.
Kamia Joy - g-12 - c4-c5
Shira Joy - g-36 - c4-c5
Examples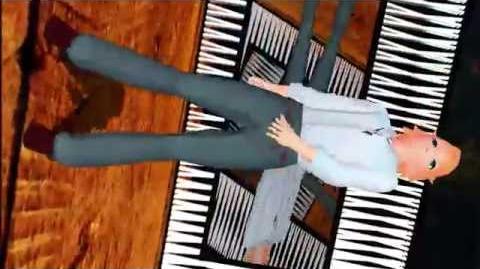 Rules
He is married to Kamia Joy. You are not allowed to pair him in romance songs with anyone else. 
1. Once you used the voicebank, you are to credit me with either a) Name/link to youtube  b) Name/link to DA c) or link/name to website 
2. You are NOT ALLOWED to distribute it.
3. Send me what you make. I like seeing it.
5. DO NOT claim the character as your own.
6. You are  NOT ALLOWED to use the character to sing that would be hurtful to others or to the character. DO not abuse him.
7. You are NOT ALOWED to alter my voice (mbarnes) in the voicebank. I spent a lot of time on it.