Ryu Drakita


(Japanese: 竜 - Drakita - Dragon Drakita)
NAME INTERPRETATION:
English, Drakita Ryu
Japanese, Ryu Drakita

竜 (Ryu, dragon)
Drakita (Drakita, not original japanese name)
TYPE: FURloid
MODEL:
GENDER
Male
VOICE RANGE
Unknown
RELATED CHARACTERS
[Shake|Berry Shake] (boyfriend)
AGE
21
GENRE
Techno, Jpop
HOMEPAGE
Ryu Drakita
WEIGHT
 200 lbs (90 kg)
CHARACTER ITEM
Pencil
CREATOR
HEIGHT / MEASUREMENTS

6'5 ft

(200 cm)

VOICE SOURCE
Drakita
PICTURE LINK LIST
DEVIANT ART
BIRTHDAY
January 14, 1992
LIKES
Workouts, Art, Cats, Guys, flying
MEDIA LIST
NICO NICO DOUGA, YOUTUBE
RELEASE DATE
September 8, 2013
DISLIKES
Jerks, Sarcasm, Isolation
SIGNATURE SONG
Summer Time Record
PERSONALITY: He's a creative and easely optimistic guy who likes to bring smiles to everyones face, including himself. He always gives all he has, and likes to do many things that's fun and inspiring.

Nationality/Race: Norwegian dragon
Voice Configuration
act1
act2
VCV tripitch
act3 (VCV)
GENTLE (soft)
ROAR (strong)
ENGLISH (VCCV)
Voice Samples
MMD (MikuMikuDance)
Drakita Ryu by RyuD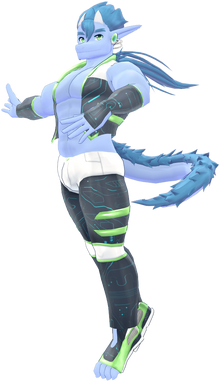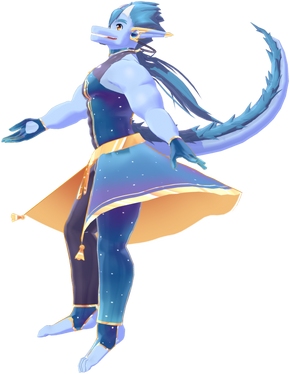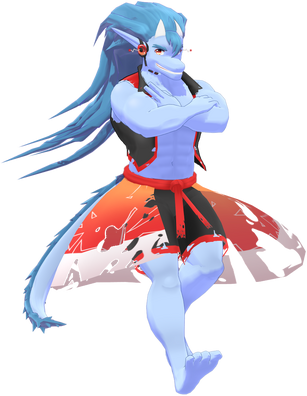 Drakita 1.2
by
pokeluver223
Character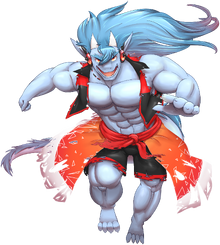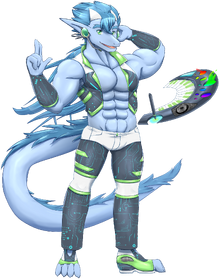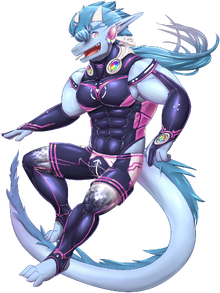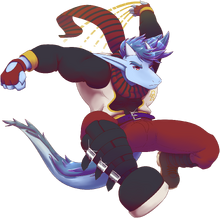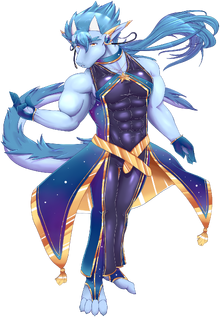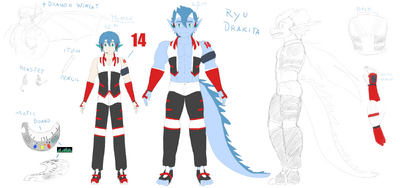 Ad blocker interference detected!
Wikia is a free-to-use site that makes money from advertising. We have a modified experience for viewers using ad blockers

Wikia is not accessible if you've made further modifications. Remove the custom ad blocker rule(s) and the page will load as expected.