Ad blocker interference detected!
Wikia is a free-to-use site that makes money from advertising. We have a modified experience for viewers using ad blockers

Wikia is not accessible if you've made further modifications. Remove the custom ad blocker rule(s) and the page will load as expected.
Sazaki Mei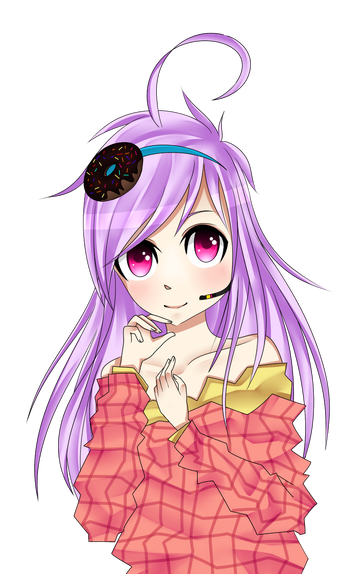 Voice: Masami-Senpai
Reclist: VicTheLazy β
Design: Masami-Senpai
Gender: Female
Age: 13
Musical Genre: Rock/Dramatic/Calm
Weight: 36 Kg
Height: 1,56cm
Item: Sweet caramel
Birthday: 17/08
Like: Sweets and dessert
Dislikes: Meat
Creator: Masami-Senpai & VicTheLazy β
First Sample Debut date: 17/08/2014
Personality: Funny/ Cute/ Hectic
* Optimum Engine: Resampler/Fresamp/bkh01
* Optimum Flag: Y0
* Optimum Range: F3 ~ B4 (C#4)
* Optimum Accent: Japanese
Voice Demonstration: https://soundcloud.com/victor-lucas-severport/snow-white-princess-is-mei
= English = 
Thank you for your patience VicTheLazy β for helping me.'
CV Download : http://www.mediafire.com/download/1mqt7n8e3r0naaw/Sazaki+Mei+-+ACT1.rar
Observations: 
- This voice bank is Full CV, was otoed and his first song was released in less than 10 minutes. 
- The list of engraving was created by VicTheLazy β is a simple list Full CV