Welcome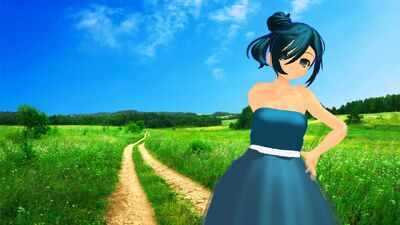 Hello I am 
天心爱
(
tian xin'ai
) I am the first edition of mmd to Shikiloid and also I am the first chinese diva in shikiloid. I try to keep up with these new advances but I would like to tell you somthing new. We now got our own small wiki for our music so I will tell the guidelines!
Also if you would like my mmd model it can be downloaded here pass: tianyiisnotme
Guidelines
No editing this to mess up things
Use our UTAU's to create the songs
No video is allowed unless it includes one of our Shikiloids
Contribute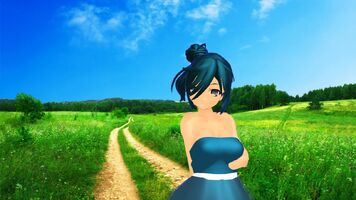 There is a seperate list for MMD and for UTAU covers but you must use our UTAUs in this
MMD Videos using the shikiloids models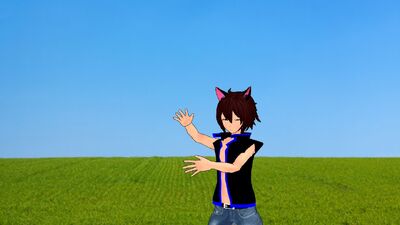 Hello I am UTAU Ben male mascot of Shikiloids I am here to introduce the shikiloids models (sorry if some people are not credited I am just starting on MMD)
Here is ben's MMD model here password is Nekonekobrown
MMD VIDEOS
(Link here with the date made with the shikiloid in it and get it promoted for free by shikiloids) **Put in chronological order**
UTAU VIDEOS
(Everyone is free to edit under the above rules so please contribute)**Put in chronological order**
Ad blocker interference detected!
Wikia is a free-to-use site that makes money from advertising. We have a modified experience for viewers using ad blockers

Wikia is not accessible if you've made further modifications. Remove the custom ad blocker rule(s) and the page will load as expected.