Info
height: 3 foot 3 in.
weight: 85 pounds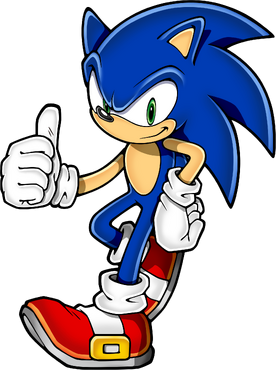 Favourite food: chilli dog
love interest: miku hatsune
age: 16 years old
(I'll teel you what to do I'll just hope you see this XD
You have to convert that voicebank folder into .zip or .rar and then you can upload it in Mediafire or 4shared or wherever. But I think you need to have an account in 4shared too, in Mediafire you do. Hope it helped x'3)
85.131.109.74 15:31, October 31, 2013 (UTC)s-c
the link to his voice bank
Ad blocker interference detected!
Wikia is a free-to-use site that makes money from advertising. We have a modified experience for viewers using ad blockers

Wikia is not accessible if you've made further modifications. Remove the custom ad blocker rule(s) and the page will load as expected.