Ad blocker interference detected!
Wikia is a free-to-use site that makes money from advertising. We have a modified experience for viewers using ad blockers

Wikia is not accessible if you've made further modifications. Remove the custom ad blocker rule(s) and the page will load as expected.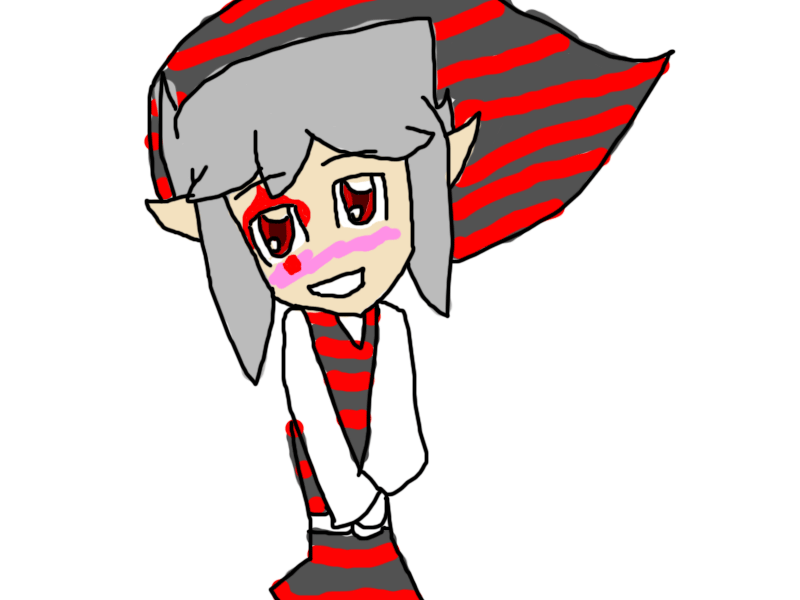 Spade Link is the first in the series of ZELDALOIDS! These
is based on the video game Legend of Zelda: Four Swords Adventures. Instead of rejoining at the end, they split even further! But anyway, Spade is a huge goofball, he's naive, and childish (much to the amusement of other UTAUloids).
His Voicebank download is here: http://www.mediafire.com/?gntf6jeqqqura4u . He likes to sing cute songs like "We are pop candy". He also is a Gaga fan :3
There are currently 5 ZELDALOIDS in existence. :)