TAI chi

(chinese:TAI chi)
NAME INTERPRETATION:
TAI chi: is a  exercise in china.

TYPE: utauloid 
MODEL: NONE
|GENDER |Kitsune
VOICE RANGE |NONE

RELATED CHARACTERS ココロボット
AGE |19 |
GENRE |NONE
HOMEPAGE

|WEIGHT |unknown
CHARACTER ITEM |pease sign
CREATOR |Manami Riko
|HEIGHT | unknown
VOICE SOURCE |Manami Riko
|PICTURE LINK LIST
|BIRTHDAY |april 9
|LIKES |family ,screaming,
RELEASE DATE |december 8,2012
|DISLIKES | neko,loss over something,love
SONG | UNKNOWN

PERSONALI'TY: she is a gurdian of the 'Kitsune's she went to this world not to sing or dance but b/c her family and the kingdom was losing food they seach every where so they send her  but what she did not know they send someone else?
Nationality/Race:
Kitsune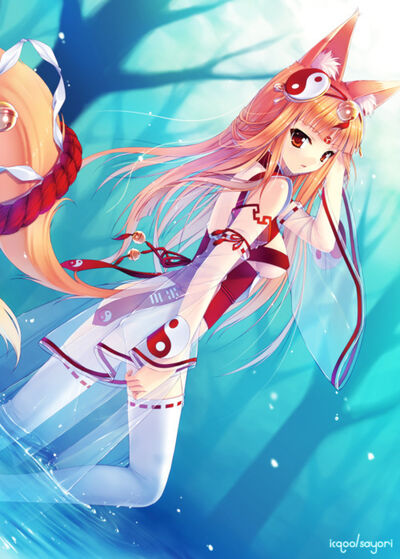 Ad blocker interference detected!
Wikia is a free-to-use site that makes money from advertising. We have a modified experience for viewers using ad blockers

Wikia is not accessible if you've made further modifications. Remove the custom ad blocker rule(s) and the page will load as expected.