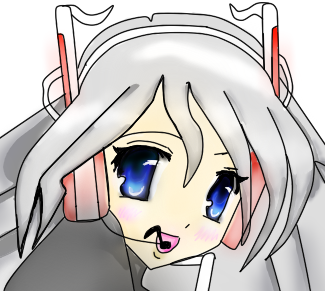 KC Cabesas is UNDERAGED Witch W.M.W. 02 WITCH OF AIR
MEMBER No.2 White Magic Witches Group Link http://www.facebook.com/groups/whitemagicwitches

Spells Bring Travel Spell
Want to get out there and see the world? This is an easy spell to help bring more travel opportunities into your life. It's a great example of an air spell. You will need:
• A small hand fan • Dish of fresh mint • A small light feather
The fan should be the kind you wave, not a battery-operated gizmo. And the feather should be small and light, not a big turkey feather. I hope that's all nice and clear now. Lean over the dish of mint, and breathe in the smell. Visualize yourself in different places, seeing different landscapes.
Toss the little feather in the air, and use the fan to blow it around the room. Try to keep it airborne as you see the winds of chance also moving you to new places in the near future.
Let the feather land in the mint, then take a few more breaths of the minty aroma. Each morning take a deep breath of it again, and picture yourself seeing new sights.
As a UNDERAGED Witch, I would like to share the links of spells. http://www.everythingunderthemoon.com/
Hover Charm Chant: "win-GAR-dee-um lev-ee-OH-sa' Hand Movement Link -

WANT TO BECOME A WITCH??? CLICK THIS LINK http://books.google.com.ph/books?id=_0hMWLuUuUAC&printsec=frontcover&dq=How+to+become+a+witch&hl=en&sa=X&ei=FEtXT9CNLubGmQXItYS7Dw&redir_esc=y#v=onepage&q=How%20to%20become%20a%20witch&f=false
---
Looks like I am not in the topic LOL.. Hi! I am KC Cabesas who created and voiced Koritama Shuchou ...
I created Koritama Shuchou , Koritama Erizuru and Momoirone Ouka. All their avatars are created by KawaiiPandah on DeviantArt. Were the same age of Shuchou.. Sorry for the English ^_^
I'm Grade 6 now.. But I am working of my UTAU, spells, and books for reading.. HAHA
My favorite pages
Edit