I am having a drawing contest, whoever can draw my Utauloids
Yukina neko, Yukinari neko, Kaoru Okinawa, Yoku Masu, Burieno Wakayama, Giru Inu, Aino Azayakane
In a group together, will get all of their utauloids drawn and a special song about each one.
Some things to help you:
1. Make it neat
2. You can draw however you want
3. Japanese or english
4. here are there pictures:
Top down:
Yukina Neko
Yukinari Neko
Kaoru Okinawa
Yoku Masu
Burieno Wakayama
Giru Inu
Aino Azayakane
Please take a look at the pictures.
Arigato for reading
Yukina, Yukinari, Kaoru, Yoku, Burieno, Giru, Aino 00:40, July 12, 2012 (UTC) Yukinautau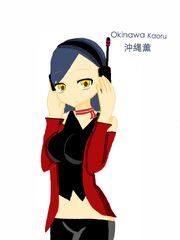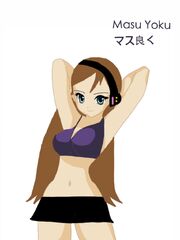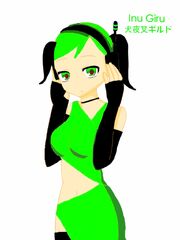 Ad blocker interference detected!
Wikia is a free-to-use site that makes money from advertising. We have a modified experience for viewers using ad blockers

Wikia is not accessible if you've made further modifications. Remove the custom ad blocker rule(s) and the page will load as expected.